our story
A safari should enliven all of the senses. It should be a riot of colour, flavour, scent and shivers down the spine. We have made so many new friends by inviting people to spend time in the wonderful places we discover together: letting them feel, letting them be, and giving them time to explore for themselves. On these adventures, nature offers just a little of her magic. After all, to be magic is to transform, to delight, to bring to life.
In The Wild offers knowledge, expertise and personal guidance for tailored adventures and bespoke safari experiences in some of Africa's most magical and remote destinations.
We fell in love in Africa. Then we fell in love with Africa. Our adventure has yet to end, so it is our joy and honour to share it with you.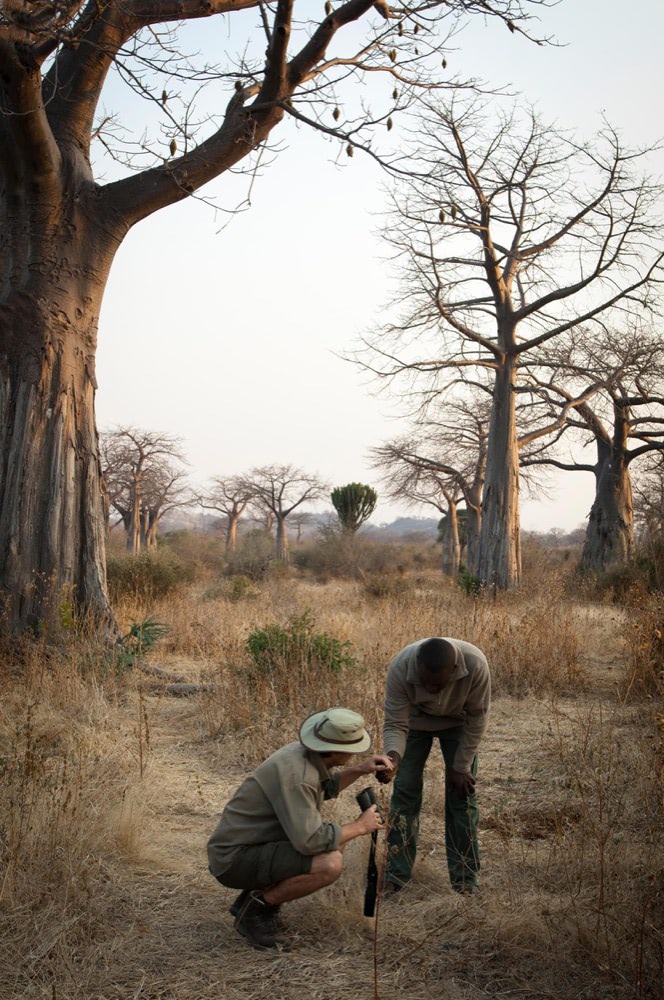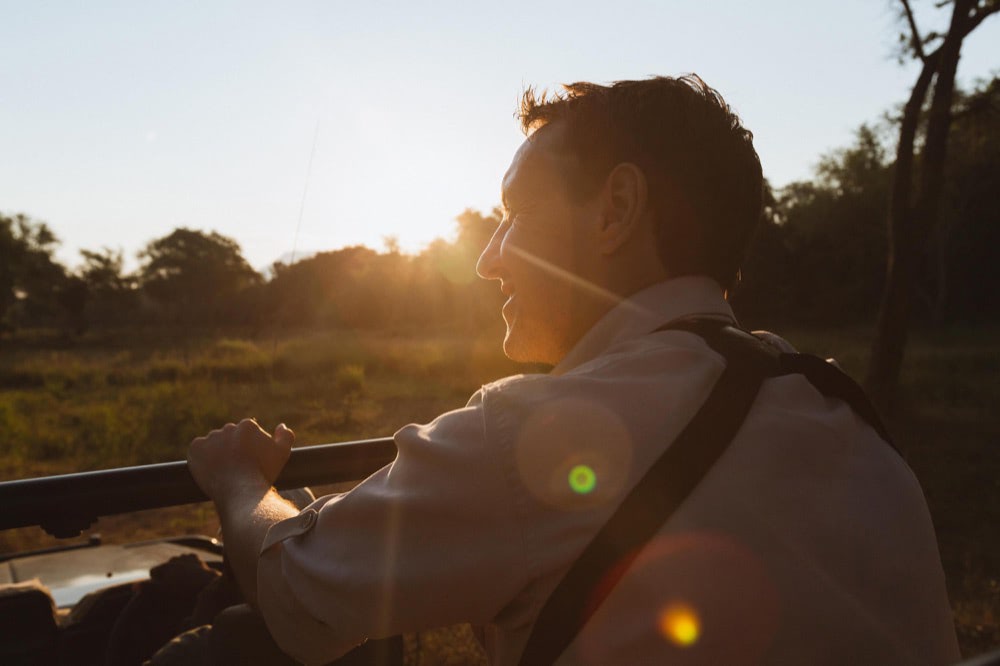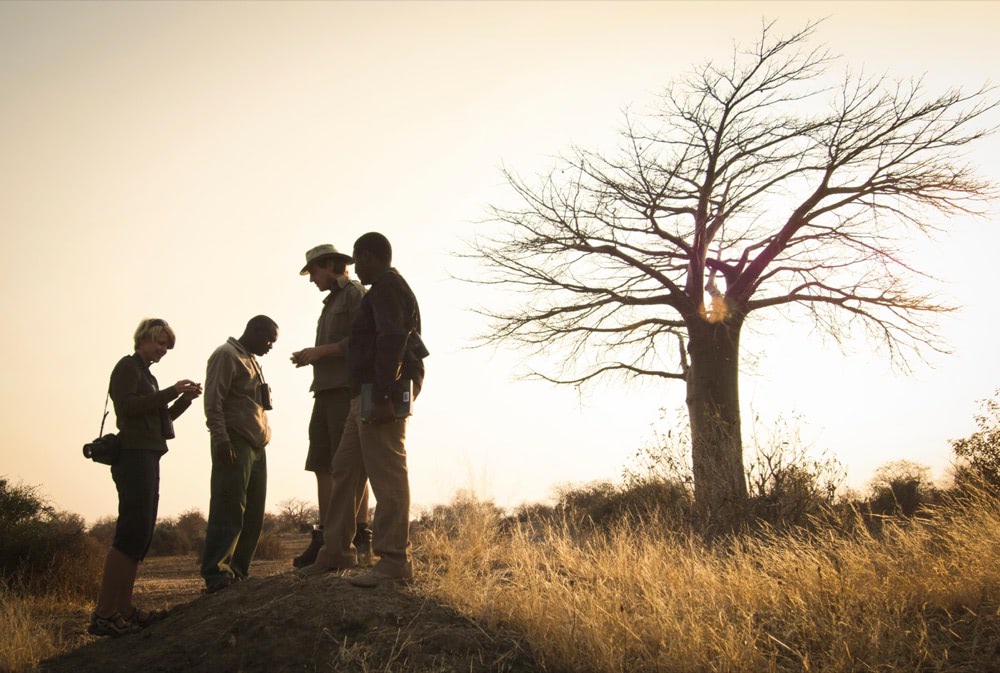 Africa's vast open spaces and her enormous diversity of life hold a value and splendour that go far beyond our understanding. We gained meaning, purpose, peace and happiness by immersing ourselves in the most unlikely locations and experiences. It is our privilege to take you on a journey and share these adventures with you.
From early preparations to the journey home, we put our heart and soul into each expedition, creating itineraries for families and small groups and accompanying you as a personal guide through the wilderness. Our extensive experience in Africa allows us to offer independent advice on locations, accommodation and excursions, and we are delighted to work with local communities and partners to deliver an authentic African experience.
Africa, her wildlife and her people changed and enriched our lives in ways we couldn't have possibly imagined. We could never fully repay the debt that we owe for its impact on us, but we want our work with In The Wild to have a lasting positive impact on the continent and its communities. We are dedicated to protecting community-led conservation and, as part of your adventure with us, you will have the opportunity to engage in local initiatives and learn more about the organisations that protect and develop the beautiful landscapes and wildlife that you will encounter.
The Founders
NIC & JANA
In The Wild Founders & Adventurers
Expedition leaders, safari specialists and passionate explorers. We are always looking for our next adventure in the wild.
About Us