We want our work with In The Wild to have lasting positive impact on the continent that has had such a profound impact on us. We make sure that every adventure is designed to work to the benefit of Africa's wilderness areas, wildlife and people. We can tailor your itinerary to engage in local conservation and community initiatives, and have the privilege of conversations with the wonderful people and organisations who work so closely with us.
Conservation
Population growth, in combination with significant climate change, has created new challenges for Africa's ecosystems and increased the conflict between humans and wildlife.
Africa's National Parks are often well known, but there is a significant wildlife population that exists outside of Government National Parks and Game Reserves, which are vital to those countries and their environments. (For example, 65% of Kenya's wildlife is outside of National Parks and Reserves).
The traditional National Parks and Conservation models have long been based on keeping local people out – both physically and in terms of decision making and gaining benefit. This has created a mistrust, and in some cases resentment, of conservation and its long-term goals.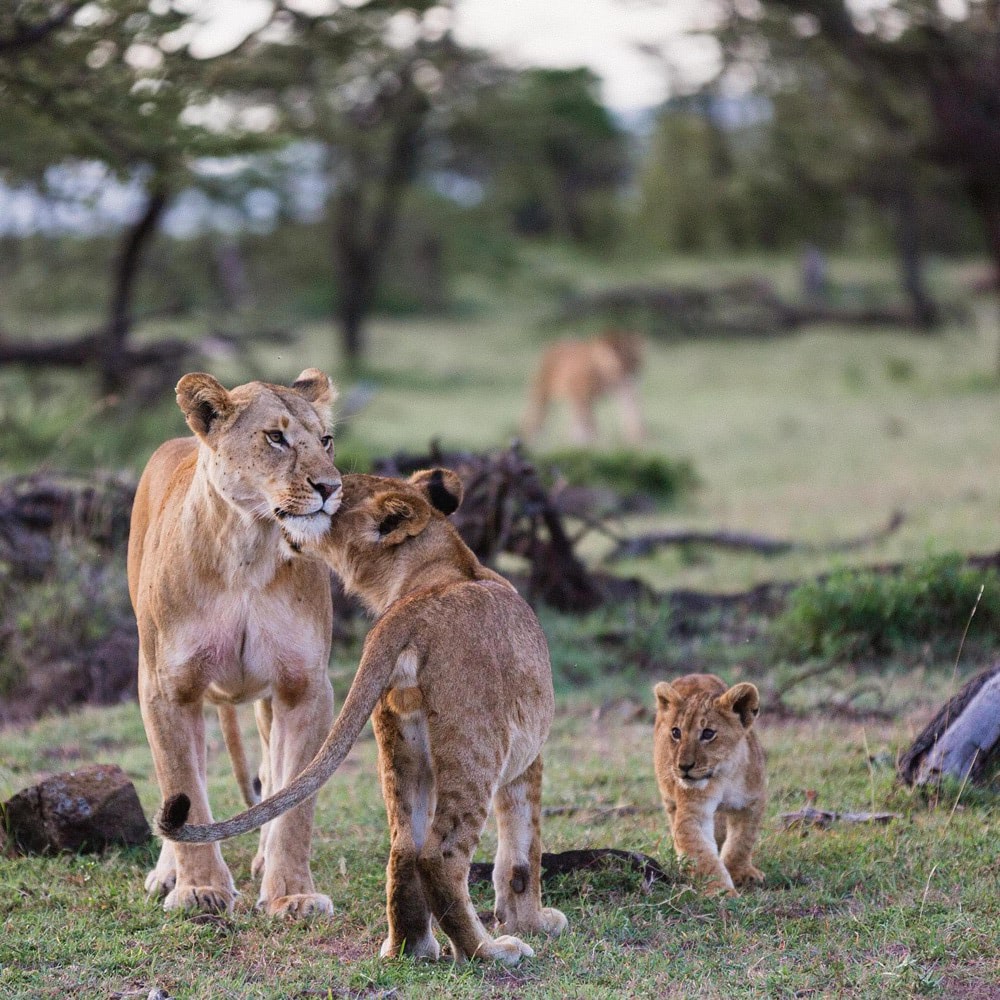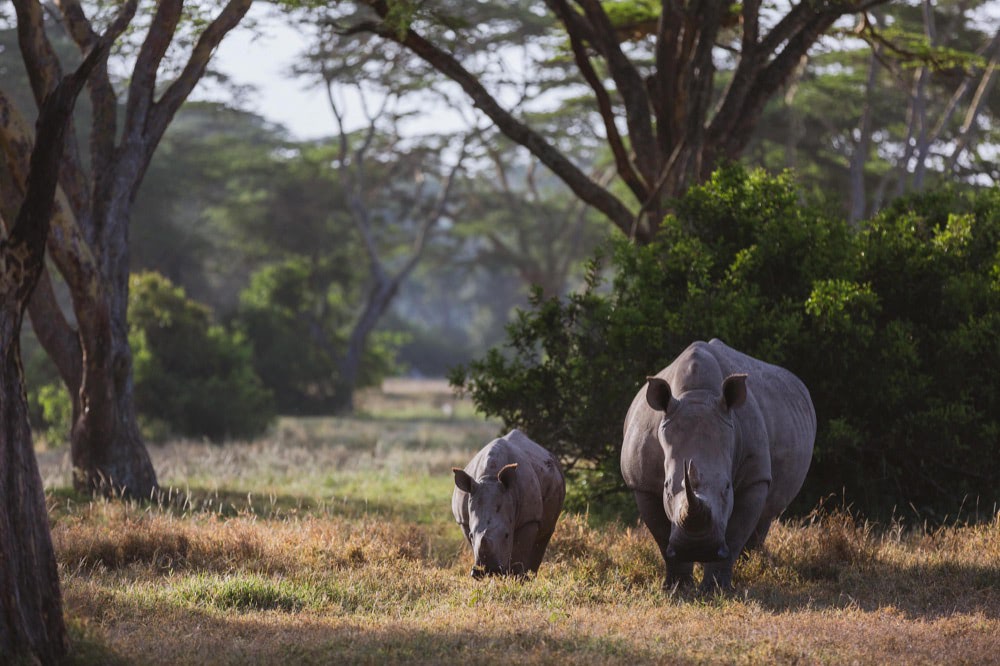 A new model of engaging with the community and allowing ownership within protected ecosystems is starting to gather momentum, and we want to support this evolution.
One of our personal projects is Conservancy Guardians – a registered charity focusing on community owned ecosystems, with the goal of helping them fulfil their self-sustaining potential. East Africa's remarkable Wildlife Conservancies are one of the last decade's real success stories in community-led habitat preservation.
Through visionary partnerships formed between the Maasai Landowners and some of the continent's most innovative eco-tourism businesses, the habitat surrounding the Maasai Mara has been rescued from the brink of devastation.
Together they have created and protected a growing cultural landscape in which key populations of Africa's most iconic and endangered species can expand and thrive.
Engagement
When you embark on an adventure with us you will also go on a journey of discovery to learn and to nurture the places you visit. Each safari is created to directly benefit the region or area that we are travelling to.
There is a built-in, project specific donation and a carbon offsetting, region specific payment included in all safaris. Once at our destination, there are so many ways we can engage as a family or group with local projects and initiatives.
One fantastic example is the funding and building of predator proof bomas (livestock corral) for, and with, the Maasai families that live north of the Mara alongside populations of Lion, Spotted Hyaena and Leopard. It is several days of immersive work and has a huge impact on all involved.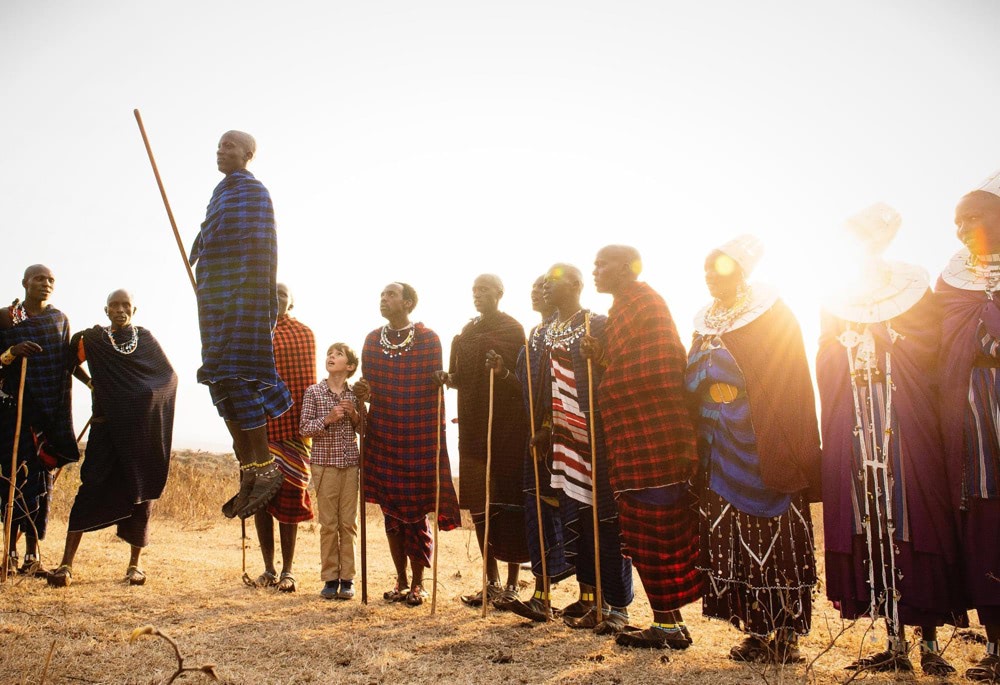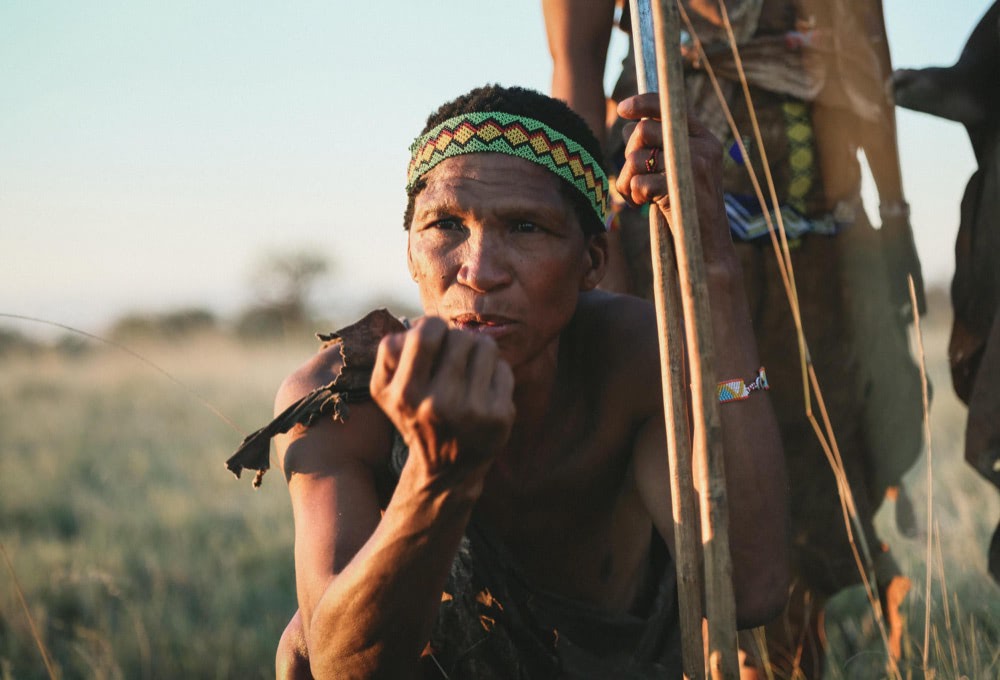 We also feel very lucky to have met and connected with so many local and international experts during our time in Africa.
We have a wonderful network within the conservation and research community who give their time and insight to our guests, going deeper into the challenges the wildlife and region may be facing at this specific time.
We've hosted dinner with the Gorilla Doctors (the vets that monitor, take care and treat the Mountain Gorillas in Rwanda, Uganda and DRC) and joined experts from the Serengeti Cheetah researchers, rhinoceros guards and Big Life Foundation Rangers. There are always stunning stories told, and plenty of questions asked and answered.
PROTECTION
& EDUCATION
We remain optimistic that the mindset of fencing local communities out of conservation is changing, with an enlightened version emerging, engaging with the people who live along the borders and within key wildlife areas.
As safari planners and private guides we understand our role in supporting these efforts and take it incredibly seriously.
Our decisions, advice and itineraries have a huge impact on places and people, and this is where our on the ground experience has allowed us to engage with our clients to create an incredible expedition with a lasting positive impact.